If you're looking for scaffolding companies in Brooklyn, you're in the right place. Shaman Industrial Group installs comprehensive scaffolding systems, including sidewalk sheds, hoists and lifts, and more. We even provide exterior restoration services if you're looking for a one-stop professional for scaffolding, inspection, and repair. No matter what your project is, if it involves scaffolding service, manufacturing, or sales, our team has you covered. Find out more about our scaffold tower and other services when you call now!
Professional Scaffolding Company
Facade Restoration Services
Scaffolding Manufacturing & Sales
Licensed & Insured Experts
Free Estimates Available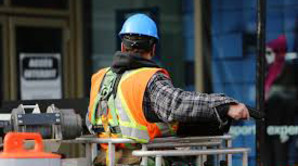 Located in Brooklyn, Shaman Industrial Group provides scaffolding systems installation across the area. We work in Brooklyn, Manhattan, Queens, Staten Island, Westchester, Bronx, and beyond! When you're searching for construction scaffolding for a building, remodeling, or repair project, we'll set you up with the solutions you need. With scaffolds, lifts, and hoists available, our professionals can develop the customized access scaffolding that's designed around the specific requirements of your job. Don't settle for anything less. Contact our scaffolding contractors right away to learn more.
At Shaman Industrial Group, we work to bring you scaffolding construction and exterior restoration services that provide superior value. By combining secure scaffolding erection with fair pricing and expert craftsmanship, we're able to offer safe solutions that don't cost an arm and a leg. Our goal is to supply every customer with competitive costs and outstanding service, whether you come to us for a material lift, scaffolding services, or complete facade restoration services.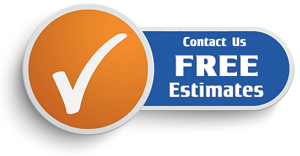 We're a family-owned scaffolding company, and we've been in the business for more than five years. We understand what it means to take great care of our customers, and we go the extra mile to provide you with our signature combination of value, quality, and expertise. Experience the difference Shaman Industrial Group can make when you hire us as your scaffold contractors today.
For your protection and peace of mind, Shaman Industrial Group is fully insured and licensed (special rigger license #5843). We are committed to providing safe, secure scaffolding installation in Brooklyn and throughout the region. Call now to get your free estimate!